HIGHLY EXCLUSIVE YACHT INTERIORS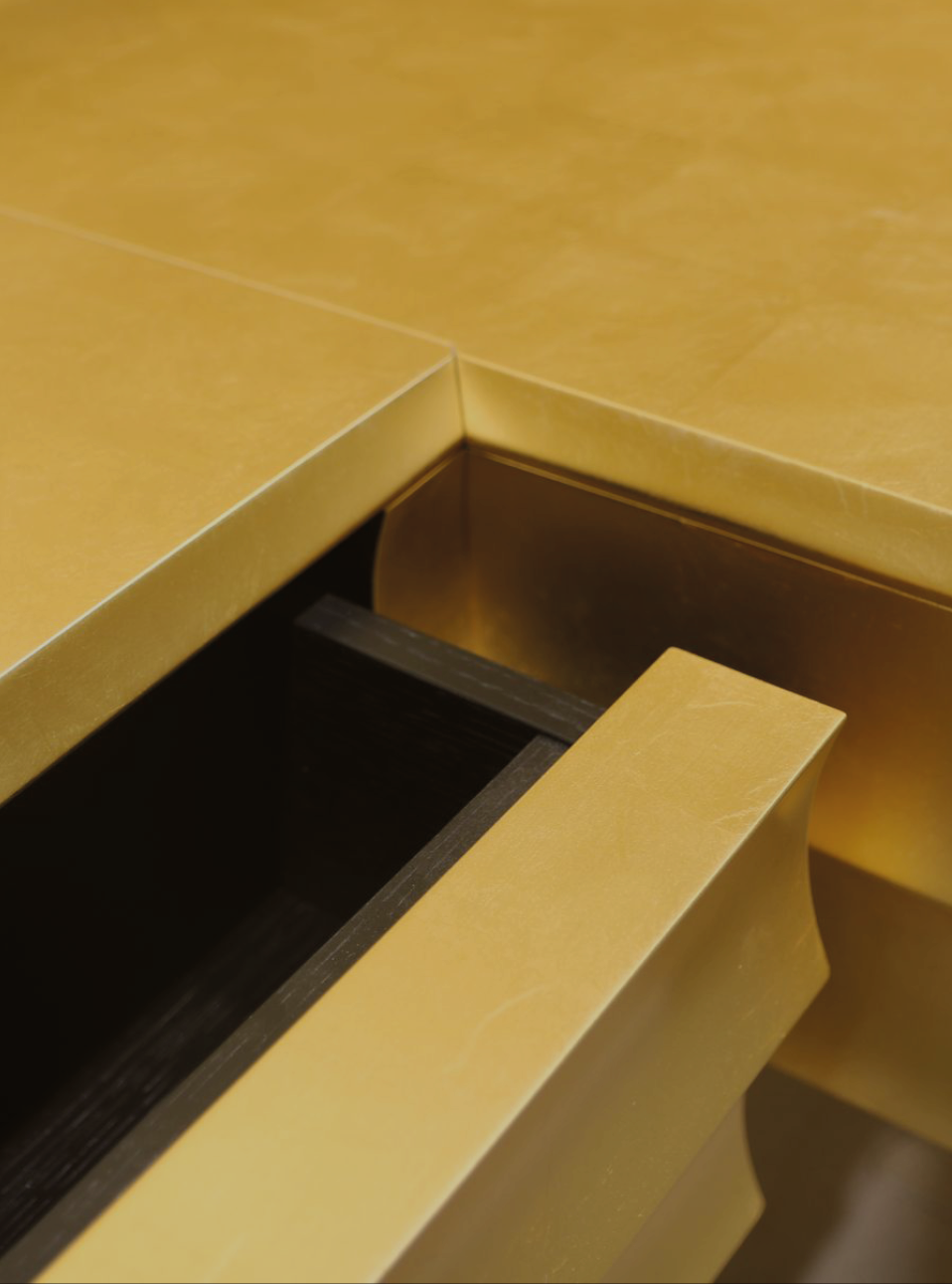 extra-
ordinary
Interiors
F/LIST develops and manu­factures high-quality furn­ishings and fittings for renowned yacht design contractors. We have been active in ship­building since 1992 and have specialized in equipping luxury motor yachts and sailing yachts since 1997, especially in the high-end segment from 60 meters upwards.
For our clients such as List GC, Sinnex, Oldenburger, Deutsche Werkstätten or Interior Proman, we are a reliable partner providing a complete service, from project preparation, technical design and the manufacture of fixed and loose furniture to touch-up support. Our highly qualified engineers are involved from the initial design meetings in order to ensure that even the most unusual design wishes are realized cost-effectively and as part of the overall concept. In collaboration with our clients, who are the turn-key providers, we coordinate trades such as stone, glass, HVAC etc. to offer completely integrated solutions and provide optimum support right up to assembly.
THE UNIQUENESS OF THE
NATURAL RAW MATERIAL,
FURTHER
DEFINED
F/LIST has a comp­rehensive understanding of design require­ments. Therefore, the right look & feel, as well as optimum quality are obtained from processed materials.
With F/LIST as partner, yacht const­ruction companies themselves benefit from exclusive, innovative composite lightweight construction technology from
HILITECH
, which enable even statically and geometrically complex constructions to be realized. Specially developed thin-stone appli­cations for a wide variety of surfaces enable unpre­cedented freedom in furniture design.
Love of the
detail

leads to
Enthusiasm
for the unique
Approximately 150 highly trained specialists know all aspects of the carpentry, varnishing, metal­working and upholstery trades; more than 50 apprentices ensure that this know-how is passed on and developed.
ENDLESSLY
BEAUTIFUL.
PERFECTLY MODELED.
DEVELOPED ACCORDING TO
CUSTOMER REQUIREMENTS.
F/LIST also leads in fire protection: The research and development department independently develops sophisticated interior solutions on behalf of our customers. Thanks to our in-house innovations and close partnership with
Interior Proman
, we supply furniture with IMO-certified flame-retardant real wood veneers and floors made of customer-specified wood species with inlays and/or engravings. Depending on requirements, all our products comply with the relevant standards (SOLAS, PYC etc.) as a matter of course.
All products are extensively tested to guarantee maximum safety and durability. Highly Accelerated Life testing in the climate control cabinet, fire tests and other test procedures are carried out before product release is even considered. Our ISO 9001 certification means that strict adherence to objective quality and process standards is transparent and established at all levels of our organization.