BEYOND THE
SURFACE
Luxury interiors for business & private jets and living spaces.
Deeply rooted and supported by values.
If you want to explore new ways, you must know your own roots. Our roots have brought us out into the world and made us what we are today: A globally operating family company that creates new standards.
We live true craftsmanship.
Every day, we create extraordinary living spaces in our high-end manufacturing sites around the world. This is where we prove time and again, what lies beyond a perfect surface – and how a well-coordinated team makes the impossible possible, with a strong passion for craftsmanship. We are proud of what we accomplish, but even more so of how we do it. Our goal is for our clients to feel and experience this F/LIST spirit in every project.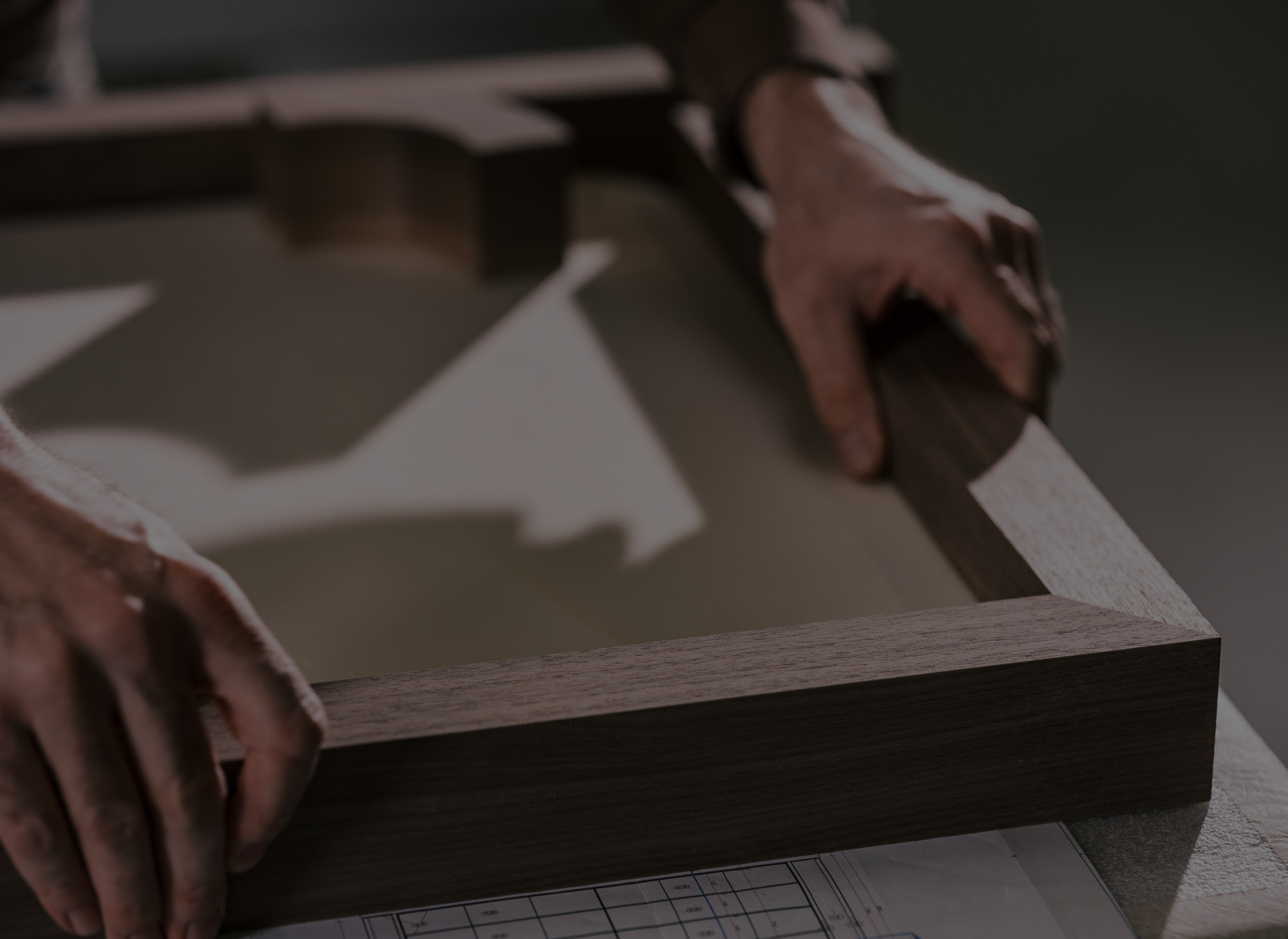 We set new standards.
The elements set limits; physics imposes laws on us. We choose to challenge them, redefine them, and create the unprecedented. To always dare to take a step forward and actively shape the future.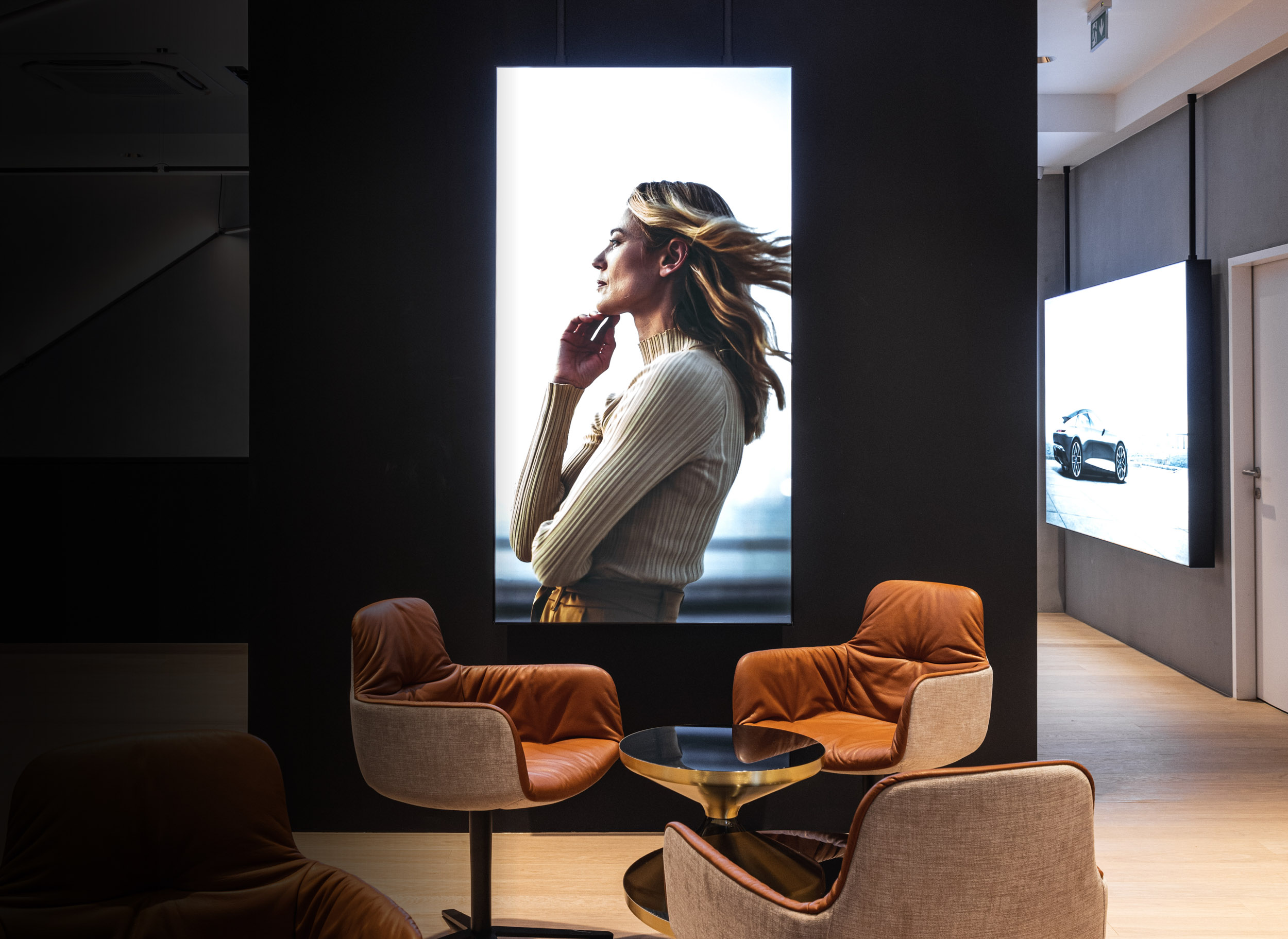 Look into the future of craftsmanship