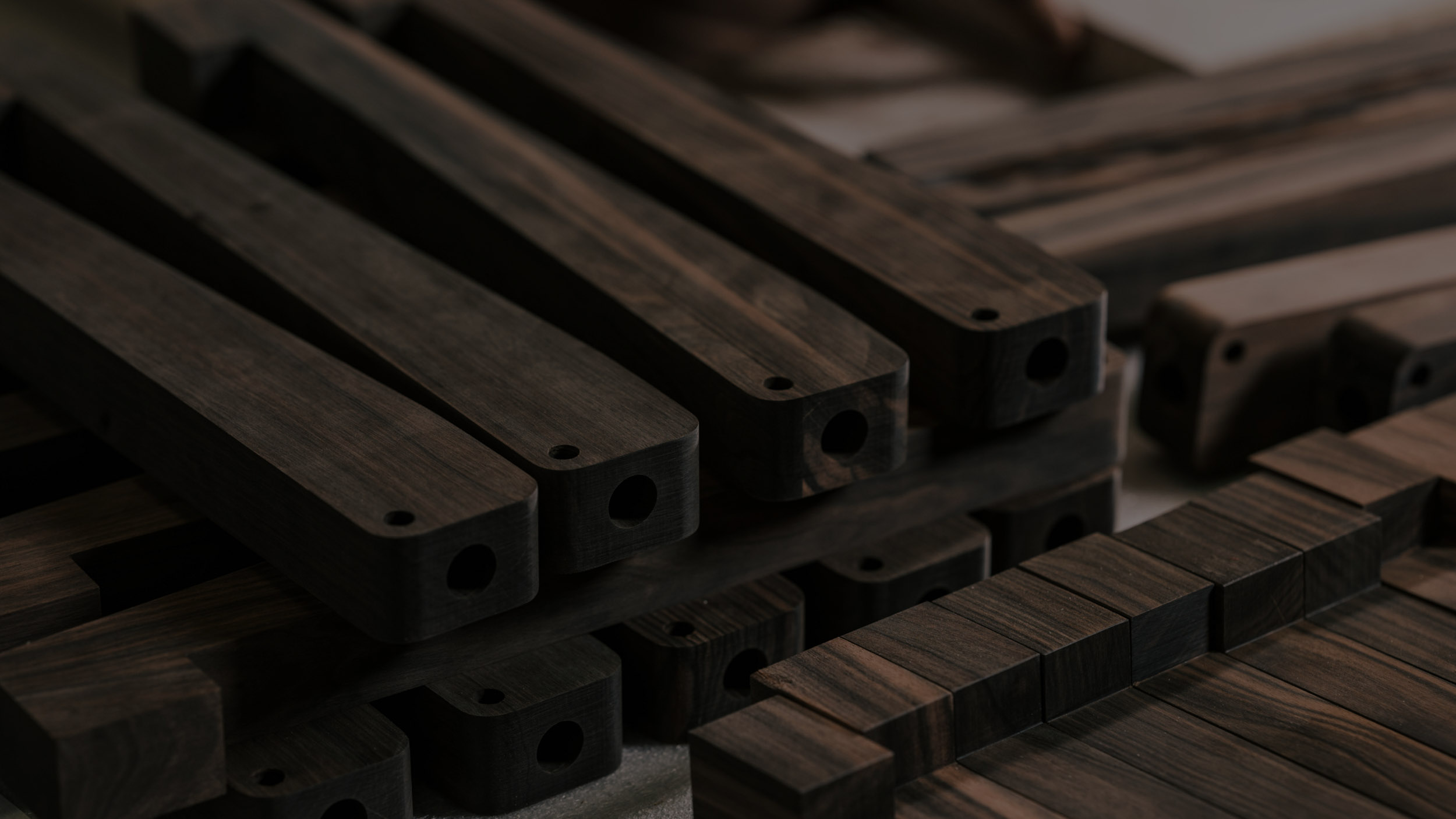 MATERIALS + INNOVATIONS
Handcrafting the future
F/LIST World of Materials
Whatever our clients have in mind – we make it possible.
Wood, stone and metal – large-scale elements milled from solid materials or as light as a feather – we are your partner for extraordinary design solutions. We process leather, fabrics or carbon fibers, as well as a wide range of sustainable and recycled materials, some of which are waste materials from our own production floor.
We are proud to present this diversity in our showrooms, where we support projects with our design and technical know-how, provide samples, and offer comprehensive certifications in addition to veneer selections.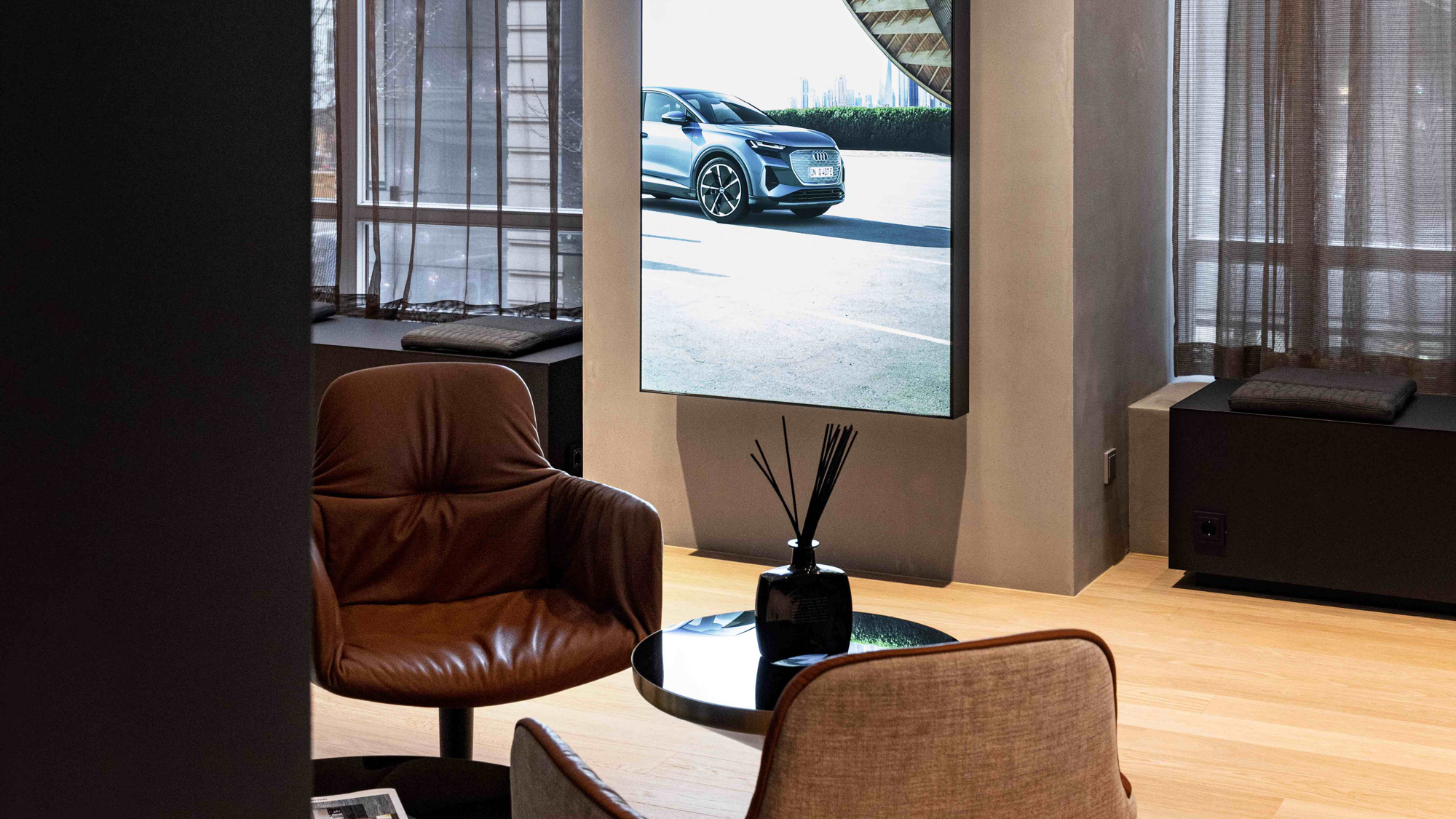 NEVER ENDING PORTFOLIO.
NEVER ENDING POSSIBILITIES.
Whether it's an aircraft, a yacht or an extraordinary living space, the spectrum of our products and services is unlimited. This diversity symbolizes  our vision and our craftsmanship.
We believe that it is our task to realize living spaces that go deeper. This is what we pride ourselves on. We do not follow trends. We realize needs – at the highest level. Listening, understanding, learning. This is precisely how our portfolio grows every day. There are no limits.
We have proven this time and again. With our ultra-thin real-stone floor solutions for business and private jets or innovative composite lightweight technology by HILITECH, which is second to none. From A to Z, we accompany the entire product life cycle from a single source. From the development, testing, certification, and finishing of exceptional products to the refurbishments of business jets
Endless possibilities – made-to-measure expertise. Since 1950.
Sustainability, natural materials, high-tech surfaces. Innovation run through our company's entire history. We make possible what didn't exist before and was considered unfeasible by many. With our curated sample boxes, we don't follow trends– we set them. We inspire and motivate architects, designers, and end customers.
We know no limits. Because that's the only way to create the unprecedented.
We think flexibly. That's why we are already steps ahead of trends. Our endless inventive spirit has found a place in our F/LIST futurelab: This is where quantum leaps in design take place. Our innovative shapeshifter solutions open up new - not thought possible - solutions in design and functionality in all our business areas.
70 years of know-how in four boxes.
Innovations and materials must be seen, yes, felt. Get to know our innovations and materials in person, combine curated patterns of wood, stone, leather, metal and composite. Be inspired to create new extraordinary living spaces. Our sample boxes are available for order now. If you are interested, please send us an email.
You are also welcome to book a visit to our showrooms by e-mail.