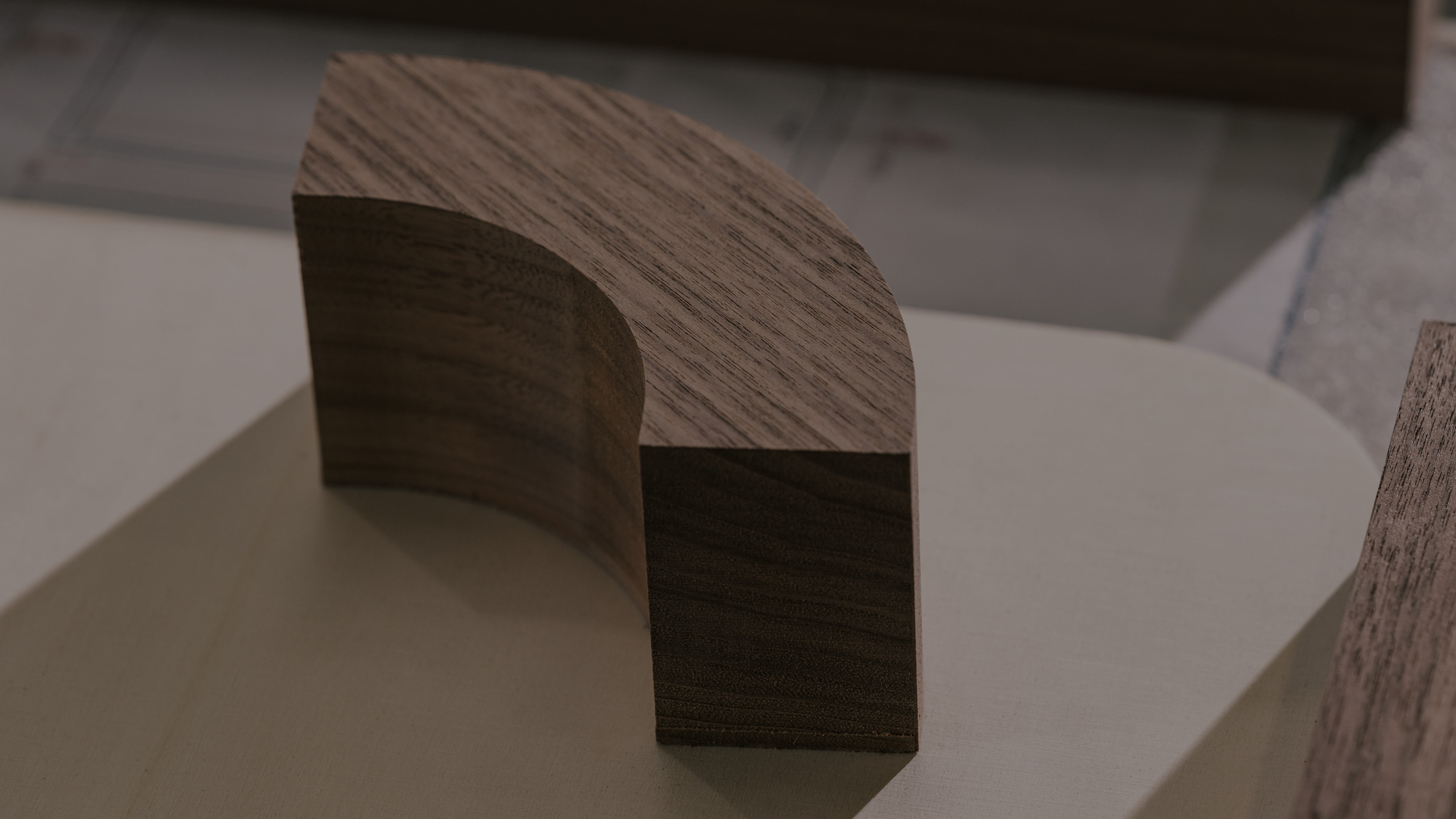 Craft + Design
HANDCRAFTING THE FUTURE
We are pioneers.
We redefine technical limits with passion and dedication. That is our approach to design. We read the signs of the times, think differently, and act in a revolutionary fashion. Being the first is shaping this revolution. That is our design claim.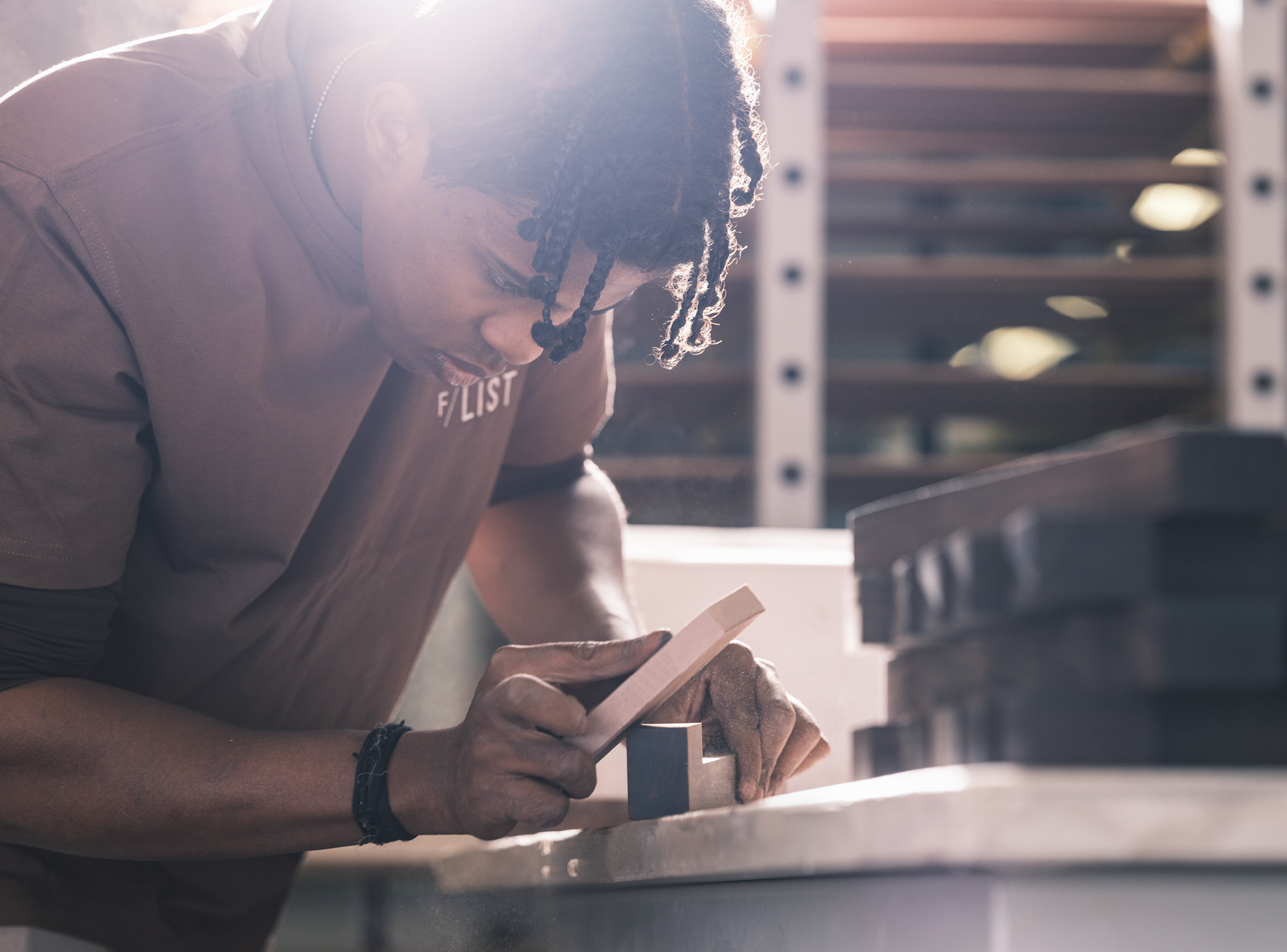 Perfection is our drive.
Only what we consider truly perfect, leaves our production sites. We live to manufacture the best of the best, originating from a single source. All of it is created from wood, stone, metal, leather, fabric, or composite. We leave our signature style on these top-quality materials – sublime works of natural art with all their innate properties, all realized as perfect masterpieces.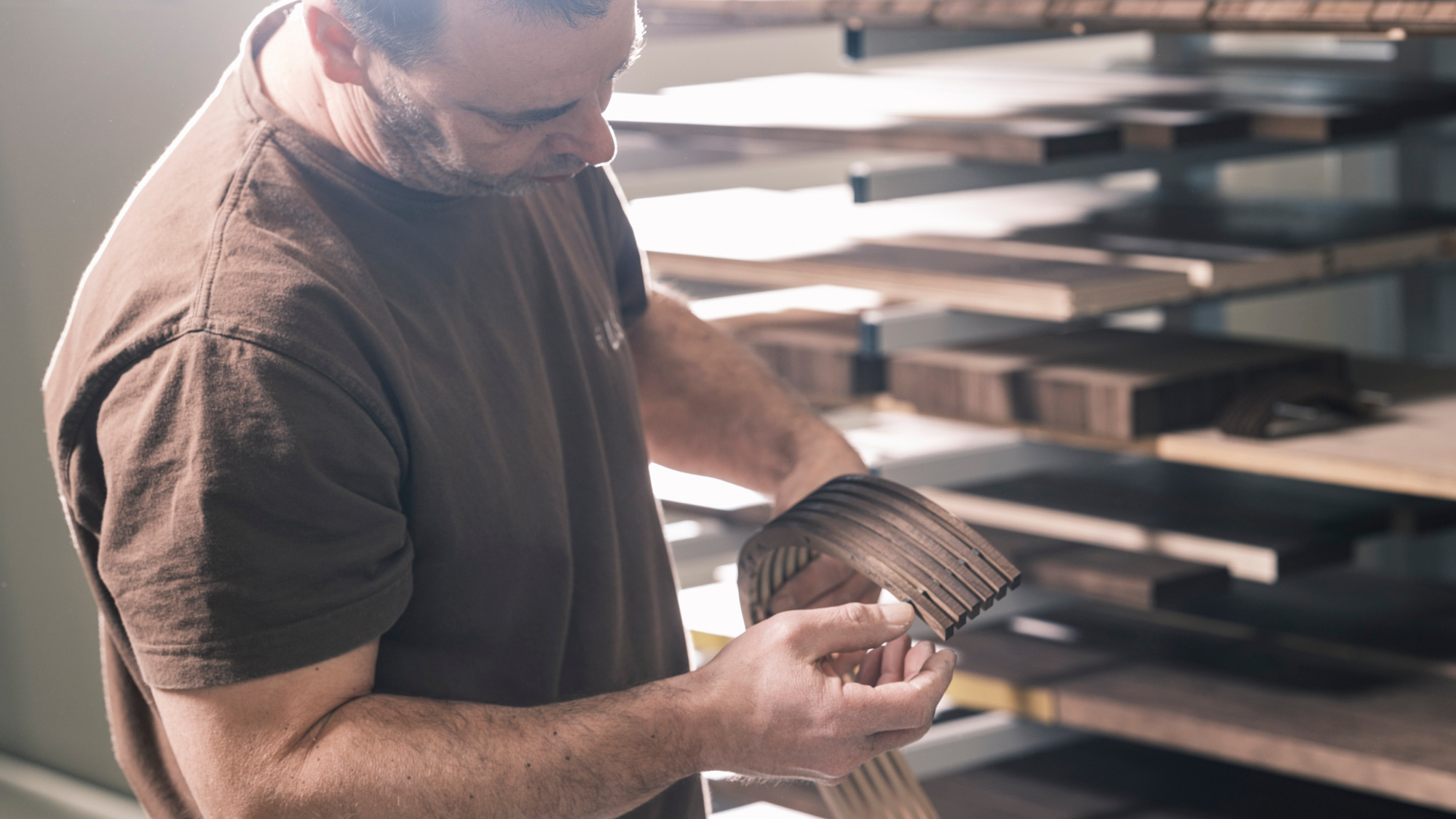 TAKING STEPS TOWARDS PERFECTION
People are the key.
Our passion is to create extraordinary living spaces. We pass on knowledge and techniques from generation to generation, from employee to employee, from Austria to Canada, and out into the vast world of F/LIST. Knowledge that has been handed down, perfect craftsmanship that fits. This craftsmanship that has grown over decades, becomes perfection.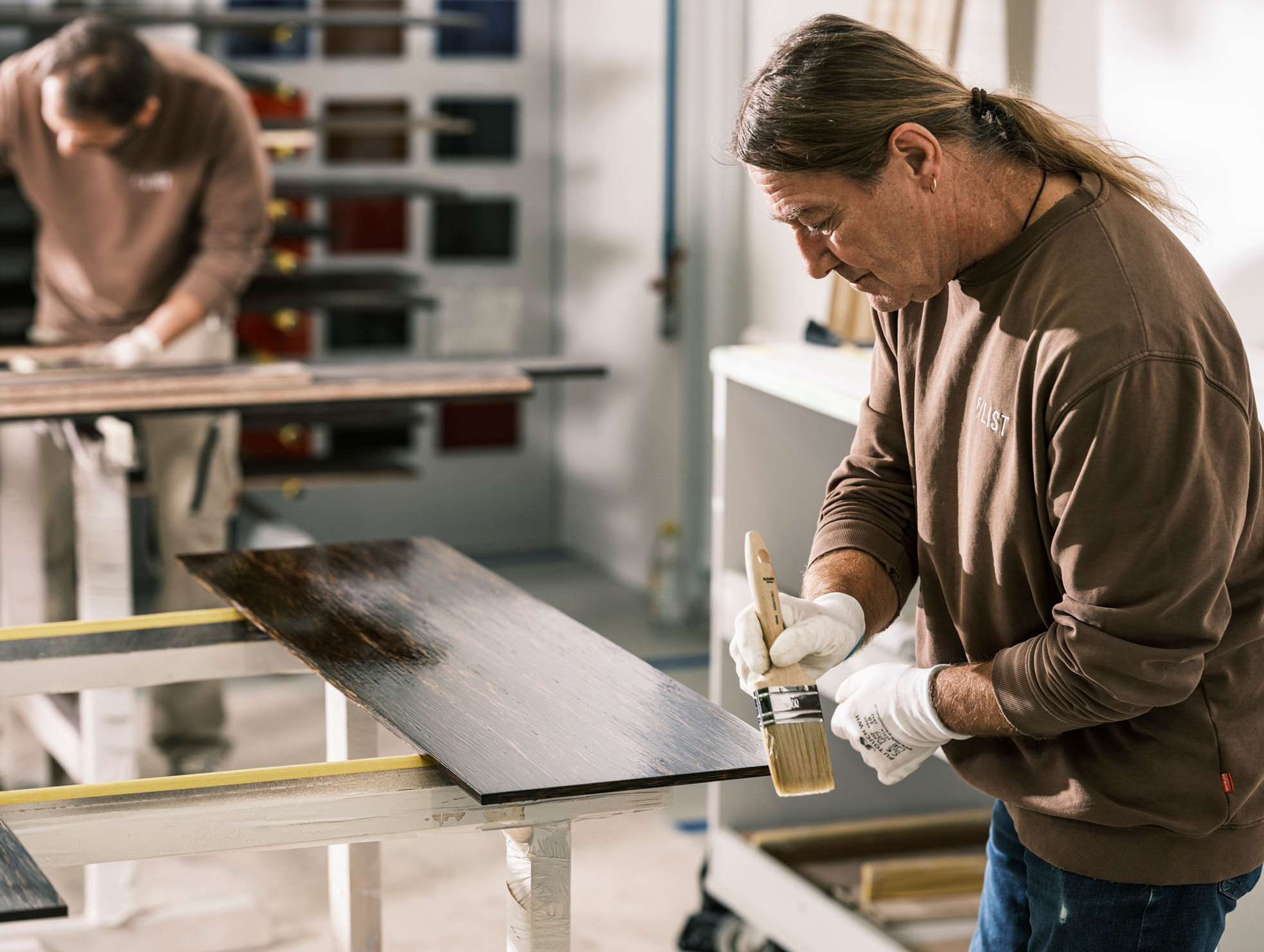 Excellence in Craft & Technology.
"Craft is tradition – technology is the future"? We beg to differ. At F/LIST, we see the future as a perfect fusion of craftsmanship and technology. And we yearn to grow with every new task our customer presents us with.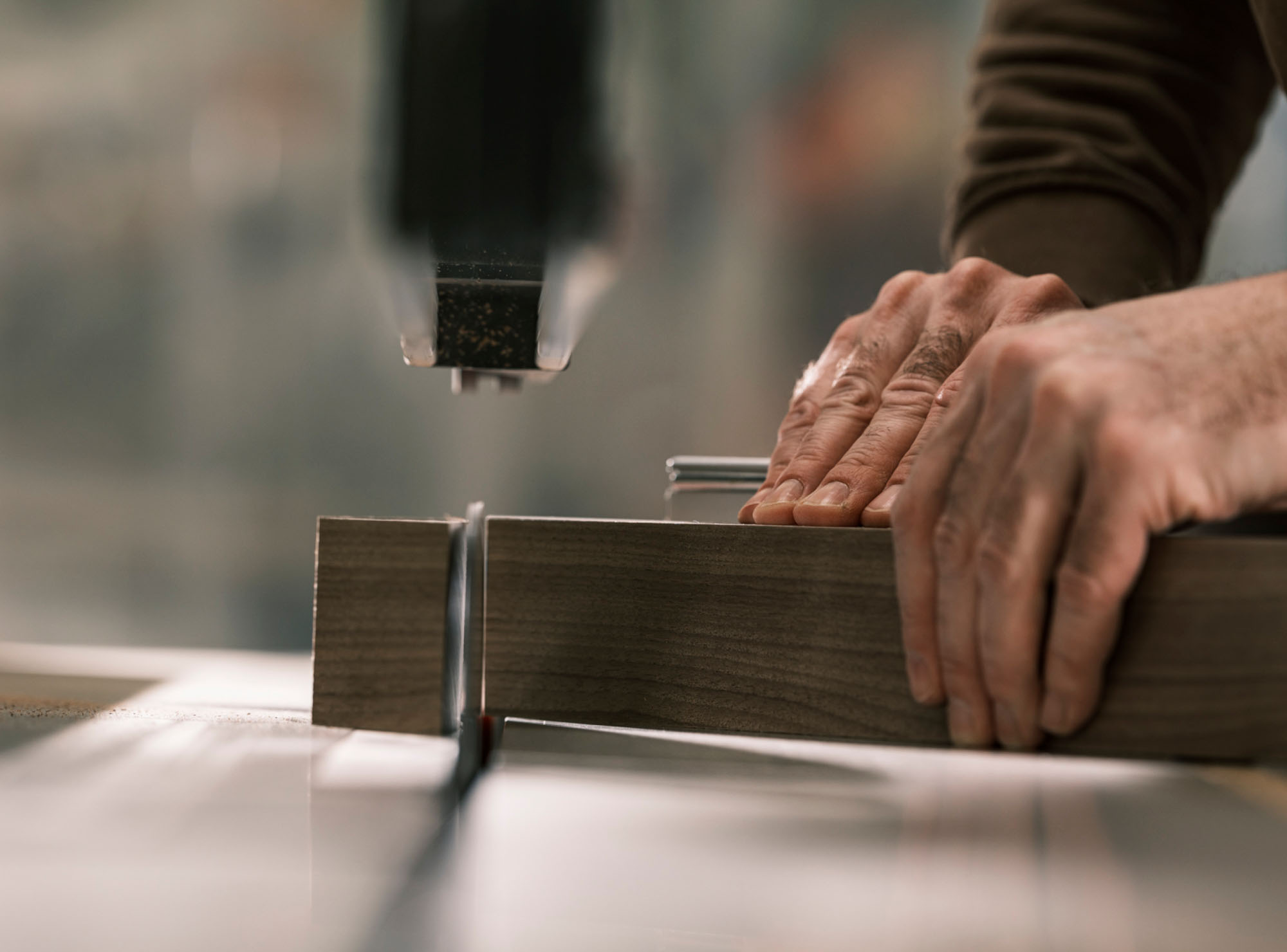 Innovations for tomorrow.
We work on sustainable innovations for tomorrow, deeply rooted and with both feet on the ground. Flexible thinking and planning make us true visionaries. Wood that bends, lacquers that allow movement, electronics fused with furniture surfaces, rooms that adapt to their users. This and much more keeps us busy in the F/LIST futurelab.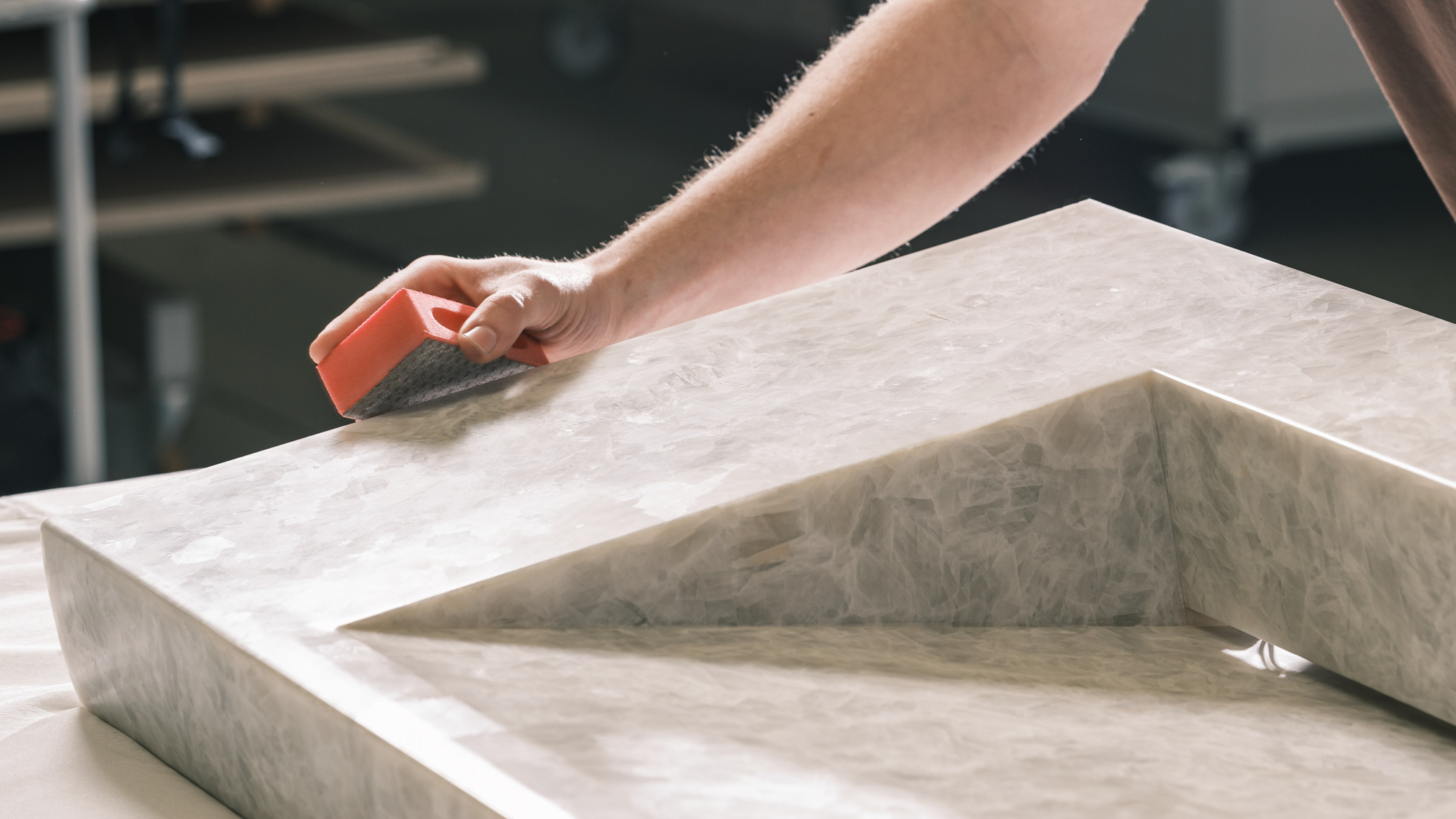 Shape-shifting the future.
At F/LIST futurelab, we know no limits. That's the only way to create the unprecedented. Our endless inventive spirit has now found a place in the F/LIST futurelab: This is where quantum leaps in design take place. Our innovative shapeshifter solutions open up new – seemingly impossible – ways for design and functionality in business & private jets, residences, as well as on yachts.