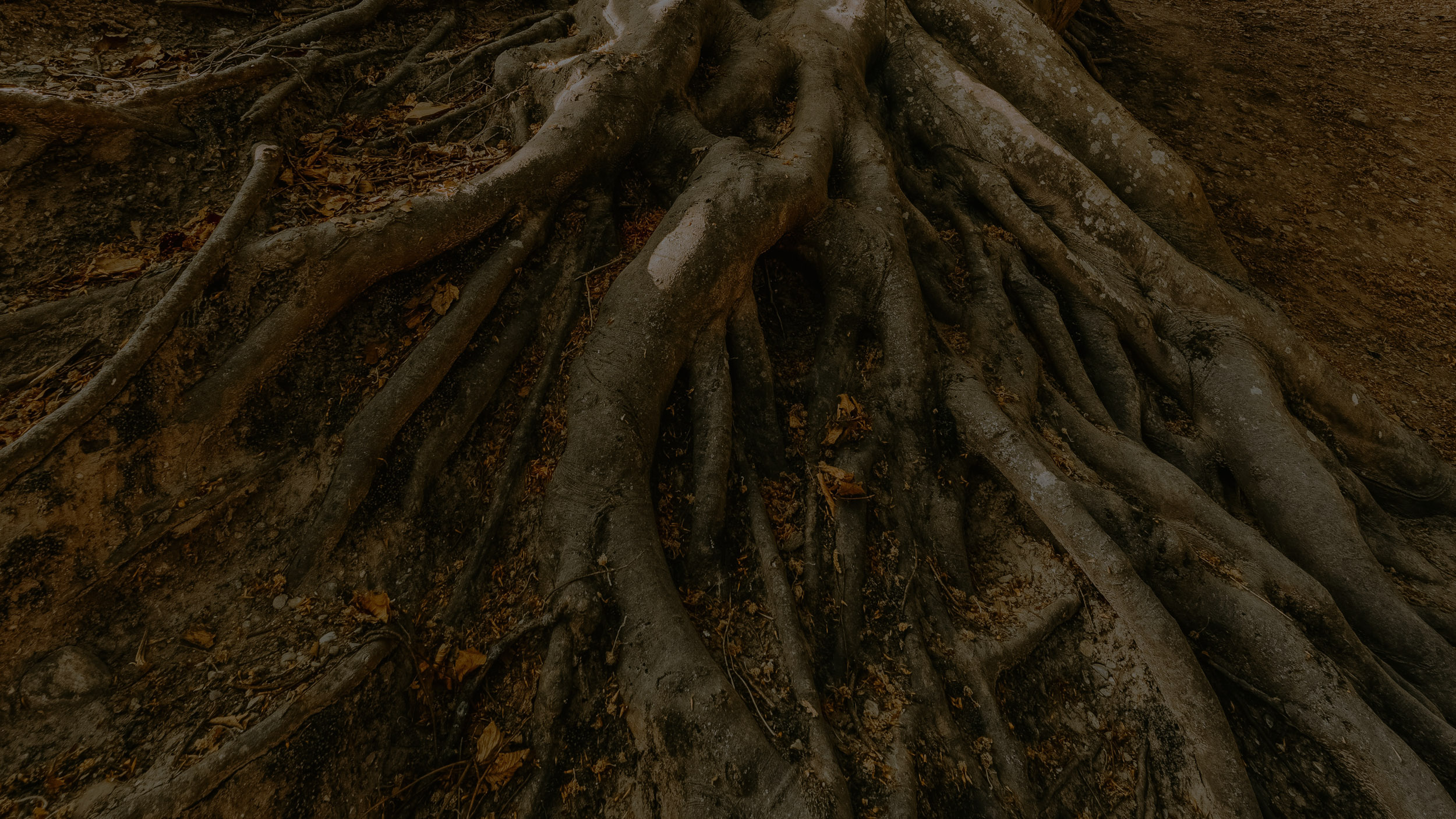 Über uns
HANDCRAFTING THE FUTURE
Erbe und Wurzeln.
Wir sind ein Familienunternehmen, das im südlichen Niederösterreich seine Wurzeln hat. Als kleine Tischlerei gegründet, sind wir heute ein global agierendes Unternehmen, das neue Standards setzt. Immer neue Herausforderungen spornen uns an. Unsere Leidenschaft und unser Anspruch treiben uns dazu, die Komfortzone zu verlassen und uns immer wieder neu zu erfinden. Und außergewöhnliches Handwerk sichtbar zu machen.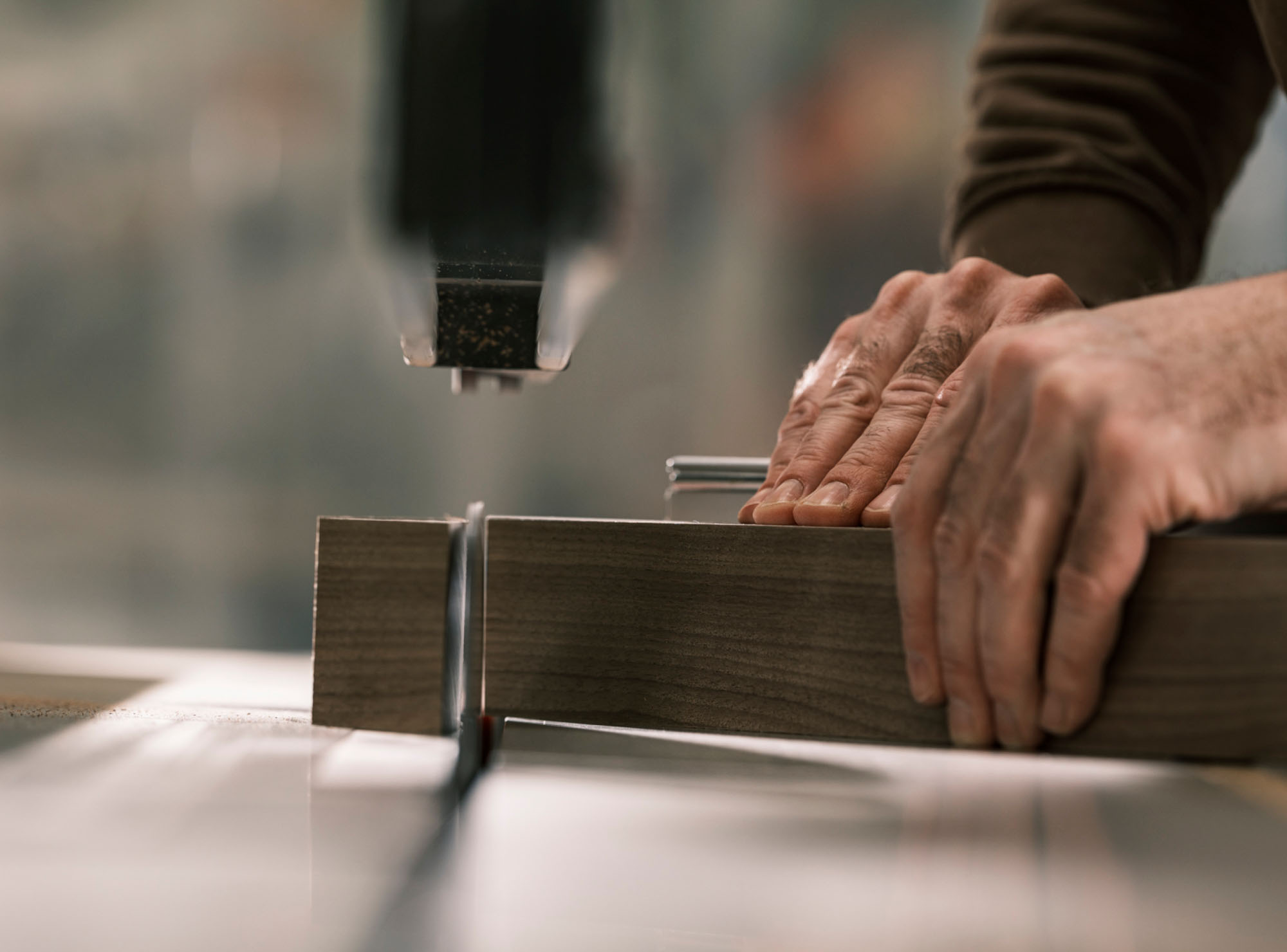 Nachhaltiges Wachstum.
Wir denken immer weiter und formen die Zukunft aktiv mit. Mit Innovationsgeist und Leidenschaft definieren wir Grenzen neu. Wir schaffen neue Maßstäbe für alle Lebensräume. Mit einem klaren Anspruch: Unmögliches möglich zu machen. Innovationsleader:innen zu sein. Die Zukunft nachhaltig zu formen. Zielstrebig entwickeln wir uns weiter und scheuen nicht davor zurück, Neues auszuprobieren, in unserem »F/LAB« zu entwickeln. Wir sind uns der Verantwortung bewusst, die wir mittlerweile auf globaler Ebene sowohl für unsere Mitarbeiter:innen als auch unsere Kund:innen und Partner:innen tragen.
Der Perfektion verschrieben.
Unser Schaffen basiert auf außergewöhnlichem Handwerk, das wir stets weiterentwickeln. Indem wir uns neu erfinden, verändern wir auch die Welt, in der wir tätig sind. Die Kraft, die in Innovationen steckt, treibt uns stetig über unsere Grenzen. Gepaart mit der Perfektion, die wir an den Tag legen, schnüren wir mit unseren Kund:innen ein Paket, das es so nicht noch einmal gibt. So liefern wir makelloses Interieur in die ganze Welt. »Welcome to the future of craftsmanship.«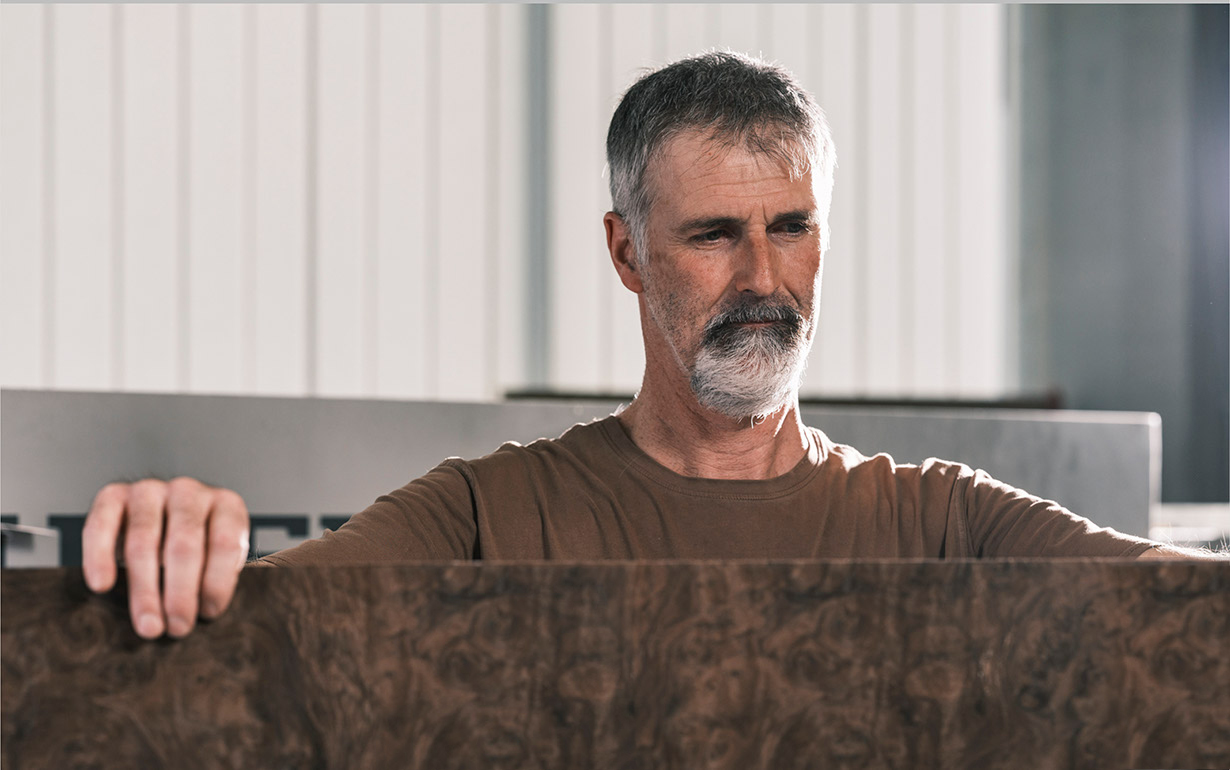 Eine Familie mit starken Wurzeln.
Wir sind ein Familienunternehmen in dritter Generation, das mittlerweile mehr als 1000 Mitarbeiter:innen aus 28 Nationen zählt. In unseren weltweiten Niederlassungen fertigen wir außergewöhnliche Lebensräume für Business & Privatjets und Residenzen.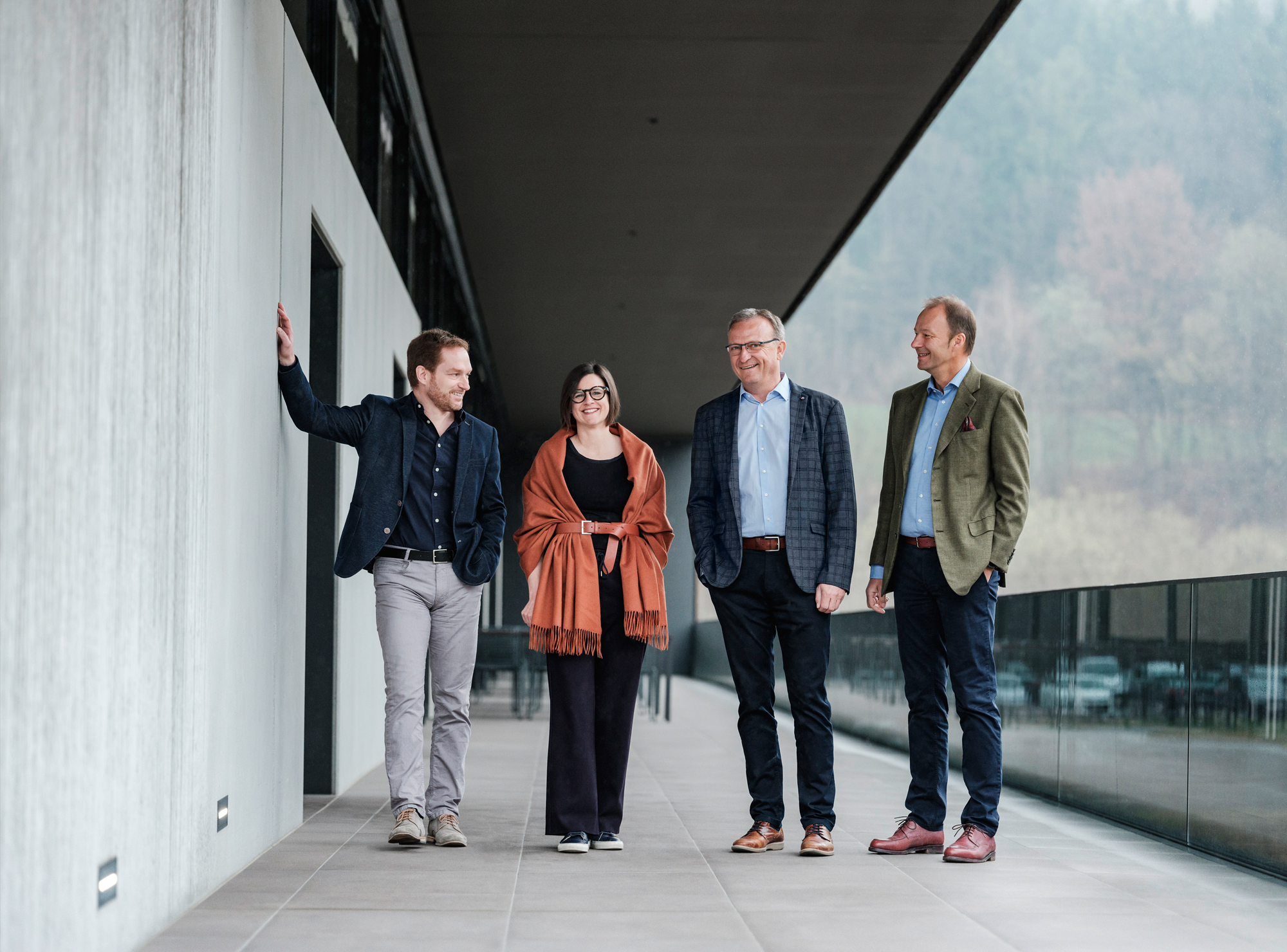 In der Welt zu Hause.
Wer starke Wurzeln hat, kann in der ganzen Welt zu Hause sein. Schon immer war das unser Leitspruch und hat uns zu einem international agierenden Unternehmen gemacht. Jeden Tag wachsen wir über uns hinaus und begeistern unsere Kund:innen mit unserem Know-How, unserem Innovationsgeist und unserer Professionalität. Dabei vergessen wir niemals wer wir sind und wo wir herkommen.
Unsere Kultur, unsere Werte
Wir haben viel vor. Das wäre nicht möglich, ohne den Rückhalt, den wir von unseren Mitarbeiter:innen bekommen. Alles, was wir nach außen sind, vertreten wir auch nach innen. Die Möglichkeit zu geben, dass sich jeder Mitarbeiter, jede Mitarbeiterin persönlich und professionell entwickeln kann, ist uns als Arbeitgeber sehr wichtig. Denn nur, wenn die Motivation, immer das Beste zu geben, sich auf allen Ebenen widerspiegelt, können wir unserem Anspruch nach Perfektion gerecht werden.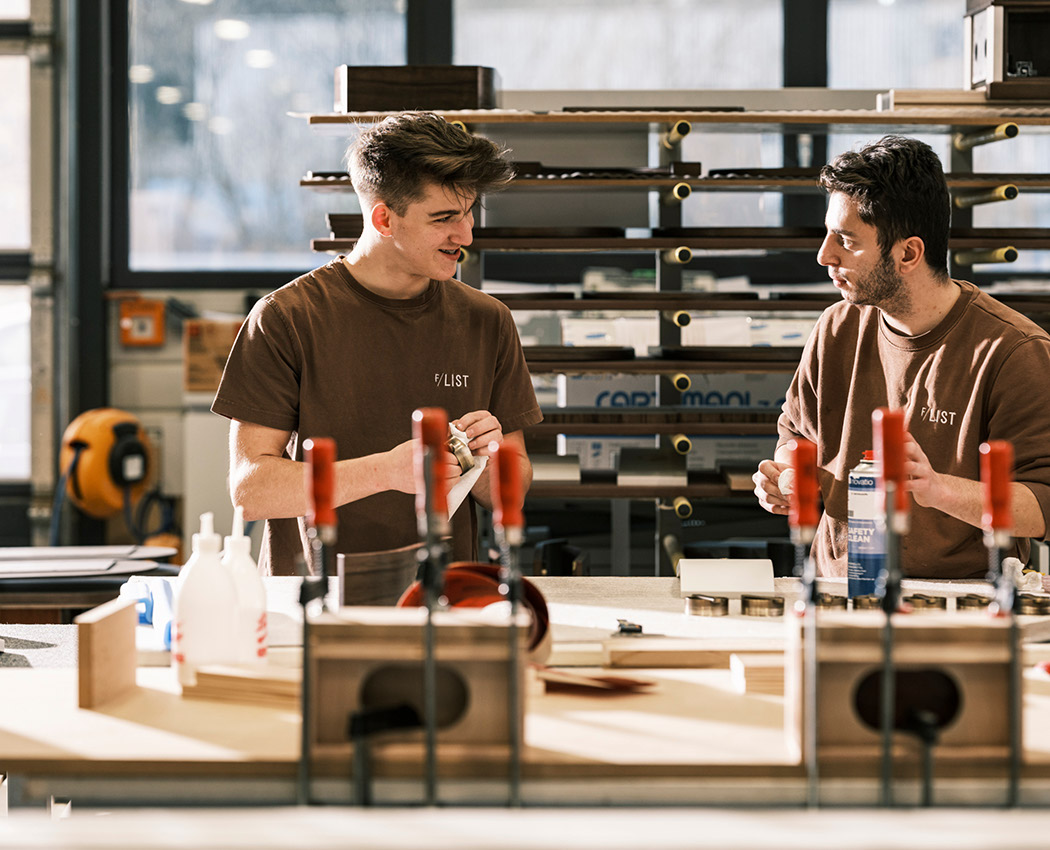 Einer für alle, alle für einen.
Ehrliche Kommunikation und flache Hierarchien machen unsere Wege kurz. Bei uns weiß die rechte Hand stets, was die linke gerade vor hat und umgekehrt. Über die Jahre haben wir Arbeitsschritte perfekt aufeinander abgestimmt, was einen reibungslosen Ablauf in der Produktion ermöglicht und vor allem: Den bestmöglichen Outcome für unsere Kund:innen als Resultat hat.
Die Kirsche auf dem Kuchen.
Für uns ist es die größte Belohnung, wenn unsere Produkte und Services die Kund:innen überzeugen und nachhaltig glücklich machen. Wenn wir dafür auch noch einen Preis gewinnen, dann zeigt uns das nur, dass wir auf dem richtigen Weg sind. Wenn wir dafür ausgezeichnet werden, wie wir miteinander umgehen, dann freut uns das natürlich umso mehr.